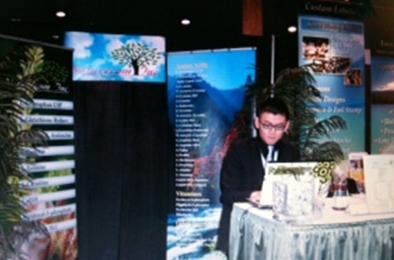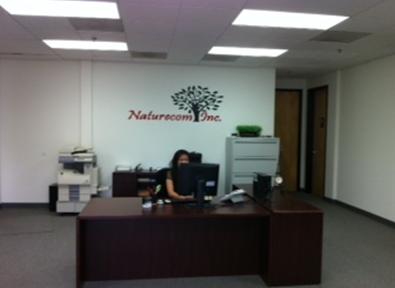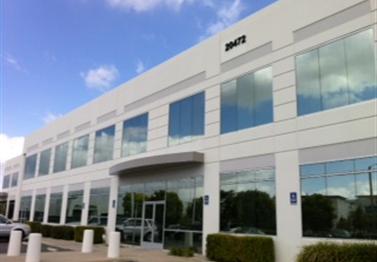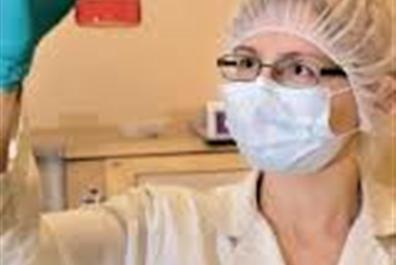 About Naturecom


Naturecom

is a distribution Company that supplies all-natural nutraceutical raw materials, amino acids, vitamins, food ingredients/additives and herbal extracts.



We have been in business for over 10 years and proudly serve the manufacturing industry with our high-quality USP Grade nutraceutical, functional food and beverage raw materials, Along with our expanded product listings and professional customer service, we strive to set high standard to meet industry demands and work hard to satisfy our Customer's needs with the finest all-natural ingredients.



Naturecom's

own manufacturing plant in China specializes in producing premium all-natural amino acids. This gives us a competitive advantage in many product categories.



Naturecom's

mission is to fulfill our commitment to provide our customers with superior quality ingredients, excellent customer service, and rapid response to the needs of the industry.